Hush Brasseries, London
Hush is a small group of chic but informal London brassieres offering casual fine dining in unique settings. Working with Kate Wilkins Lighting Designers, our goal was to create a warm, welcoming yet luxurious lighting scheme with a hint of vintage glamour.
The decorative pendants used include repurposed American traffic lights and reclaimed fittings from an old Concorde hangar. The scheme includes many inspired details completely unique to Hush, including a bespoke fibre optic chandelier, soft booth lighting, projection and the use of coloured LEDs and neon to accentuate the interior style and finishes.
To discuss your own bespoke lighting solutions, speak to Sam on 020 3463 9978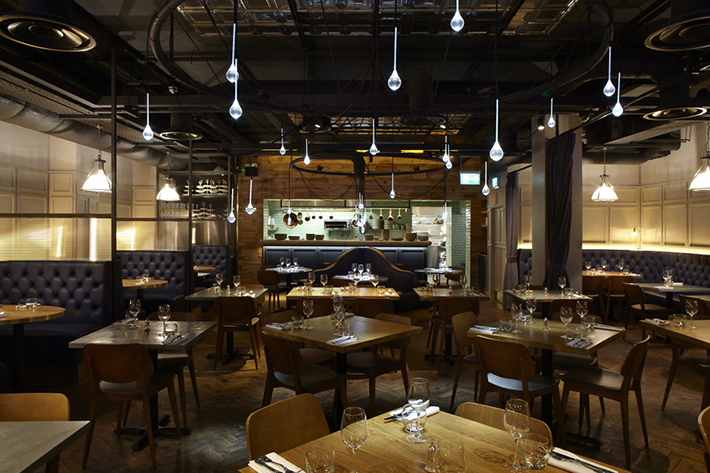 Copyright Kate Wilkins Lighting Designers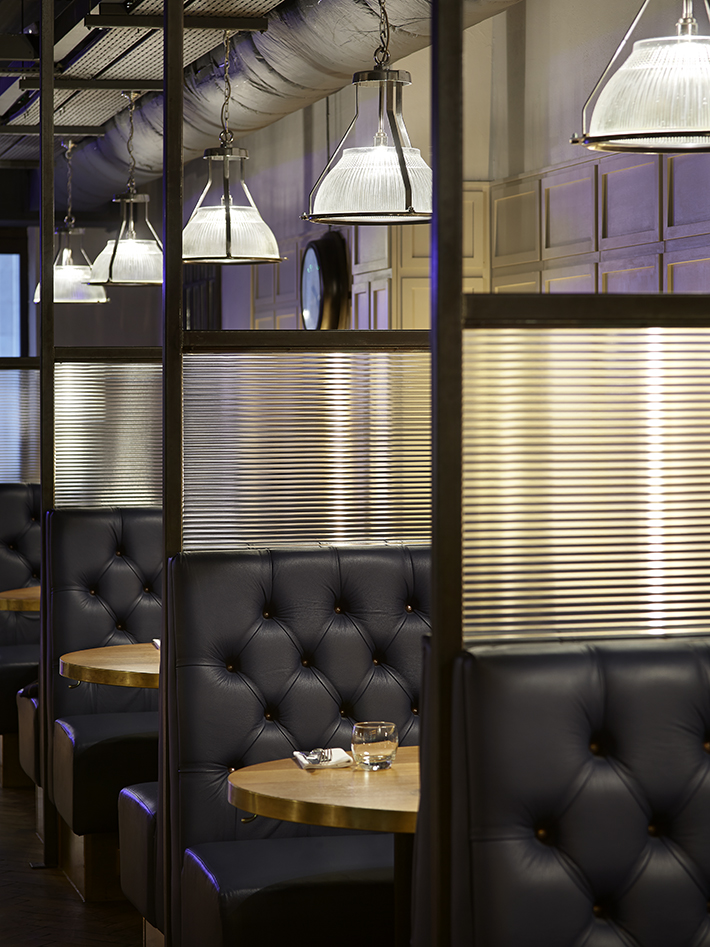 Copyright Kate Wilkins Lighting Designers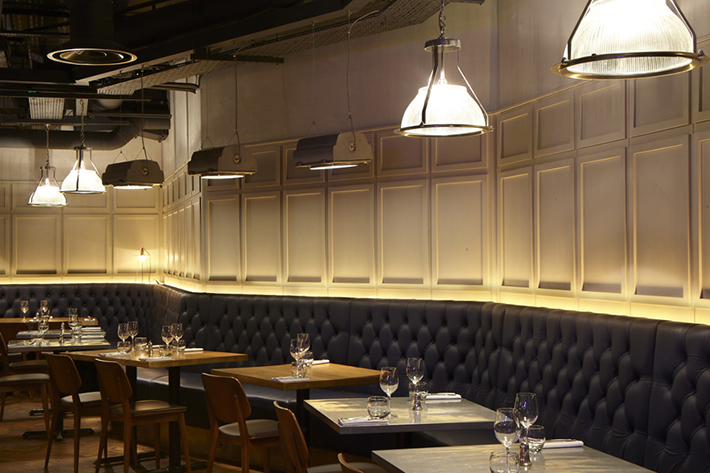 Copyright Kate Wilkins Lighting Designers
Copyright Kate Wilkins Lighting Designers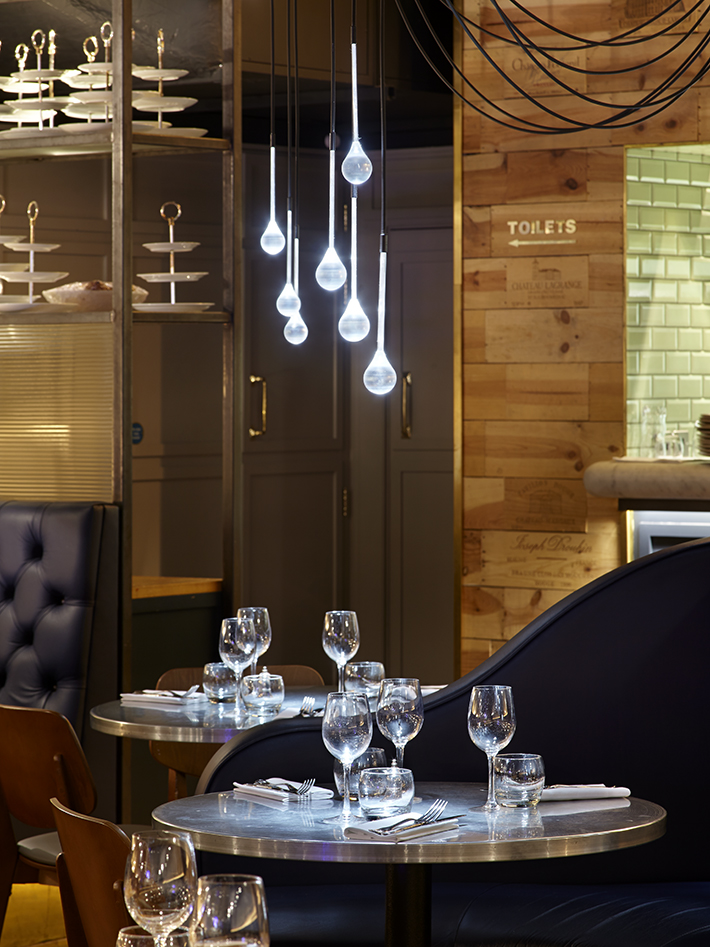 Copyright Kate Wilkins Lighting Designers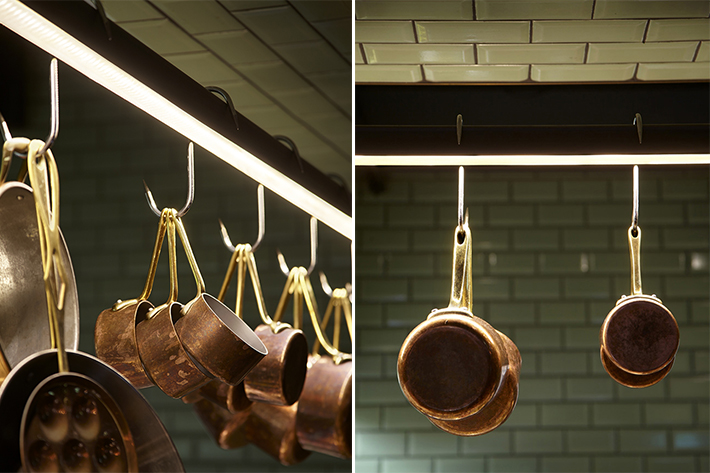 Copyright Kate Wilkins Lighting Designers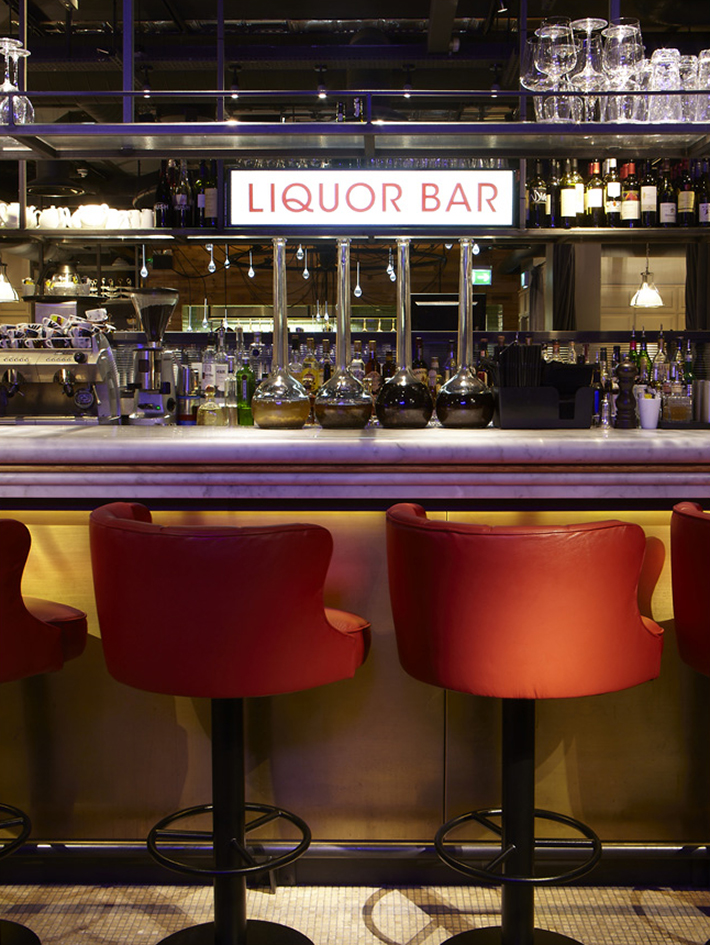 Copyright Kate Wilkins Lighting Designers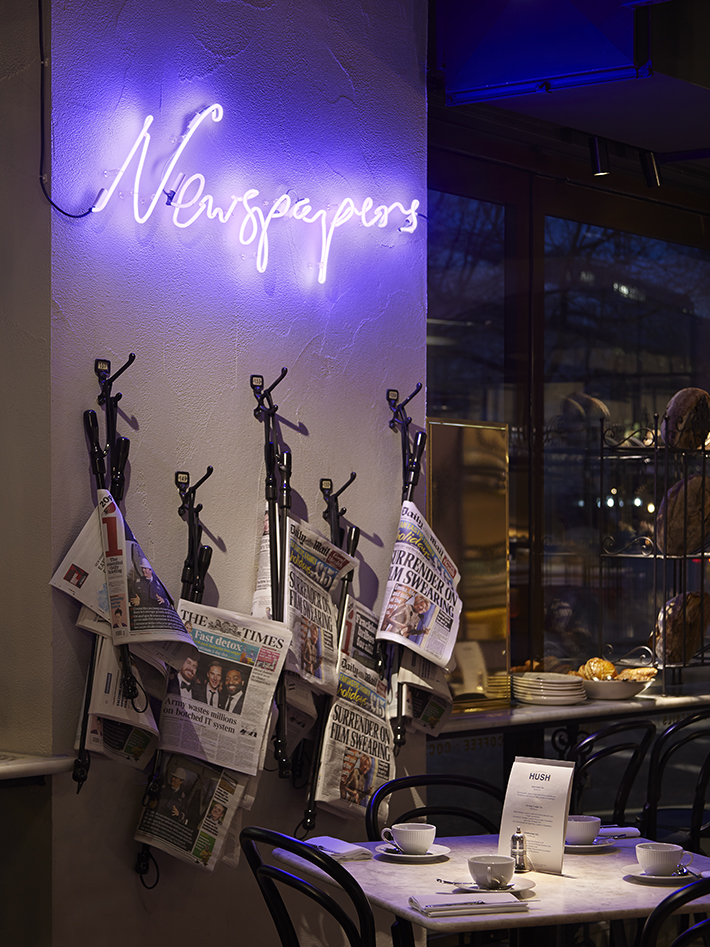 Copyright Kate Wilkins Lighting Designers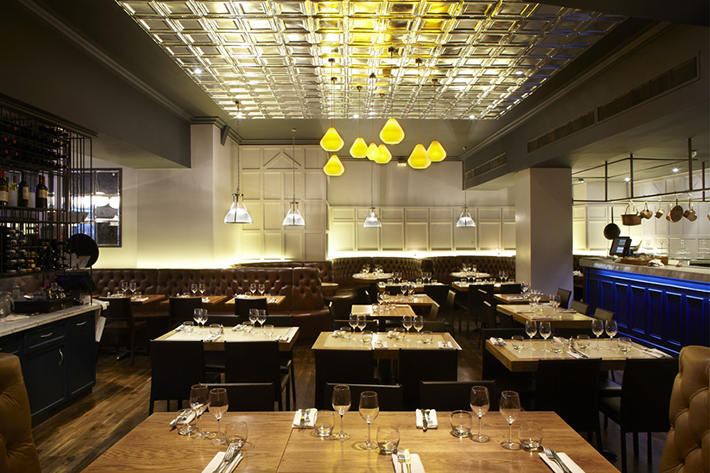 Copyright Kate Wilkins Lighting Designers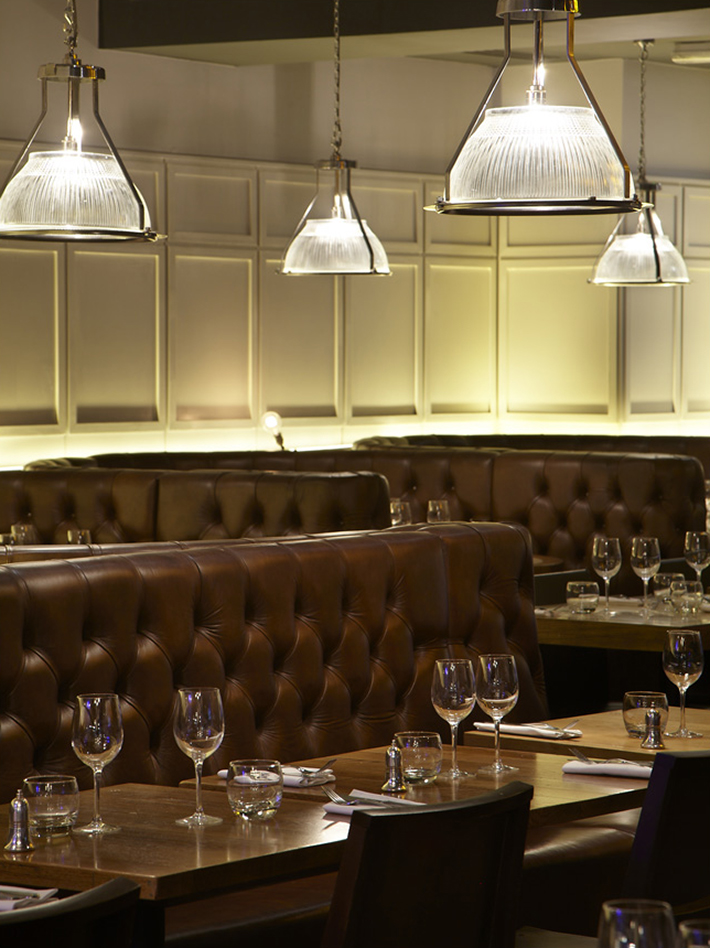 Copyright Kate Wilkins Lighting Designers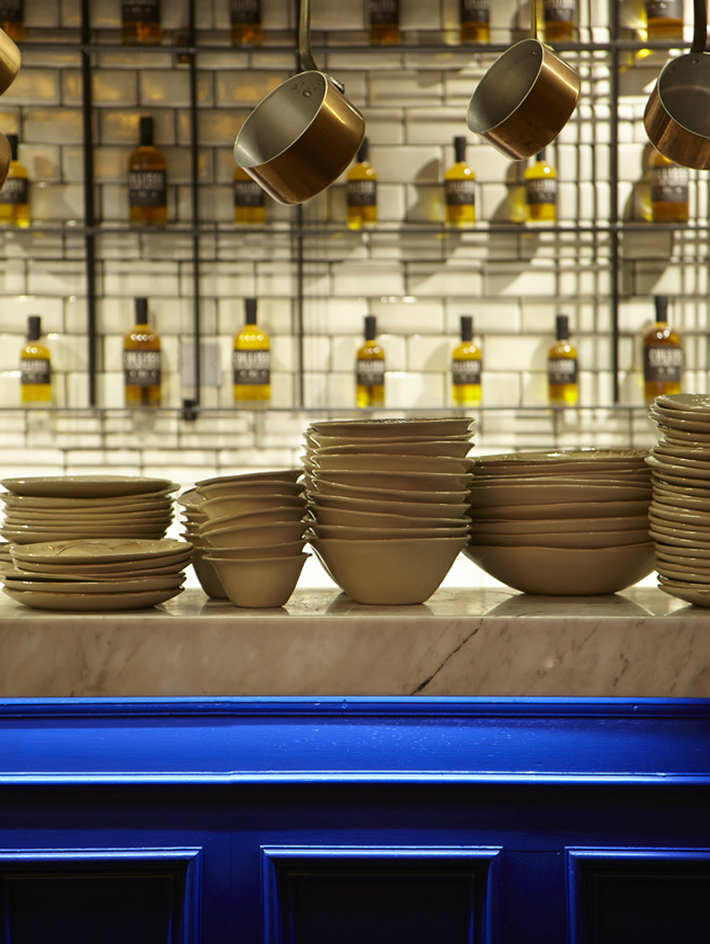 Copyright Kate Wilkins Lighting Designers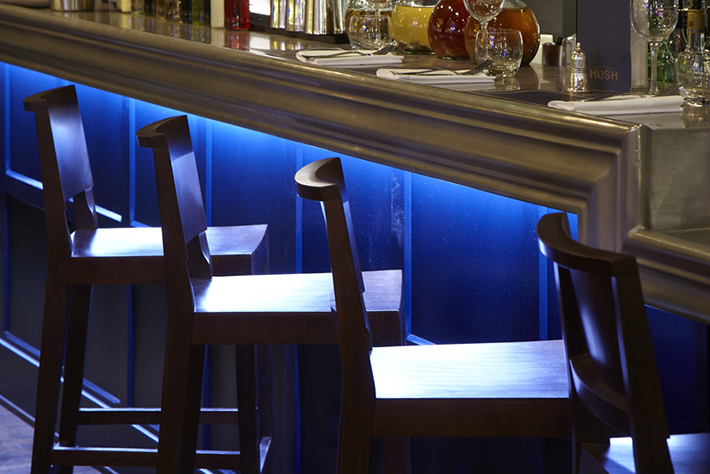 Copyright Kate Wilkins Lighting Designers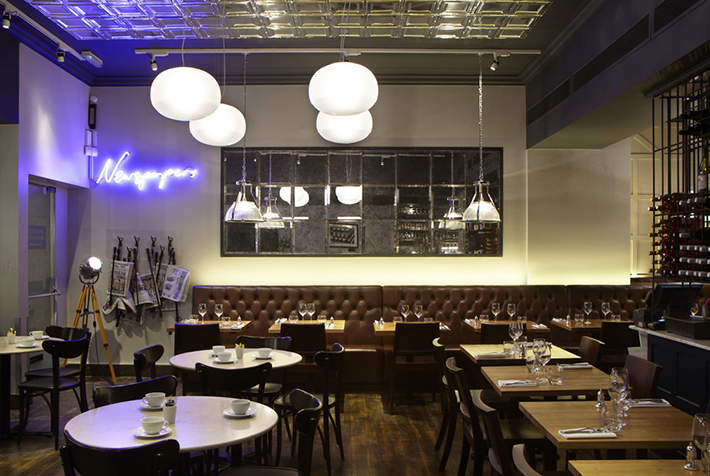 Copyright Kate Wilkins Lighting Designers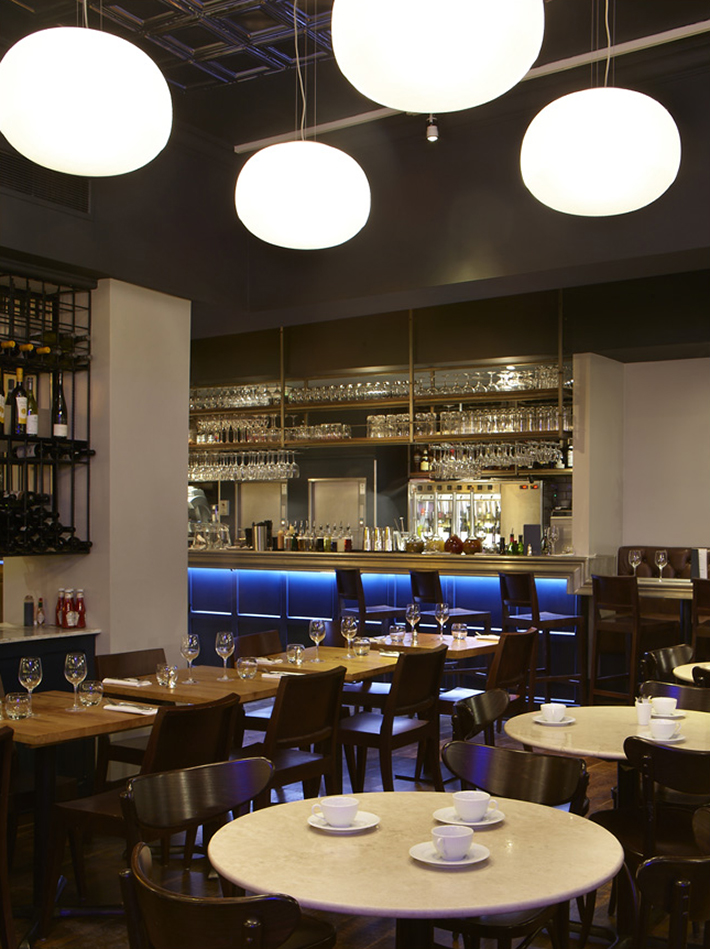 Copyright Kate Wilkins Lighting Designers