Llanelly House, Wales
Llanelly House is considered one of the most important historic houses in Wales. A fine example of 18th century Georgian architecture, the house is now also home to one of the oldest porcelain dinner services in the country, the 250 year-old Amarmorial dinner service.
The house recently underwent a complete and faithful restoration to return it to its former glory. Now a genealogy centre, Llanelly House is open to the public as a premier visitor centre of West Wales.
Our response to this brief was to develop a multi-layered scheme. Layer One took a traditional, heritage lighting approach as it would have been in the 18th century, we embraced the dark. Layer Two included concealed lighting to draw attention to the beautiful features of the house, such as the urns, decorative mouldings and wood panelling. Layer Three is integrated display lighting, using modern technology in a discrete and sympathetic manner to highlight the exhibits, paintings and other important display artefacts.
To talk to Sam about your own specialist lighting requirements, call 020 3463 9978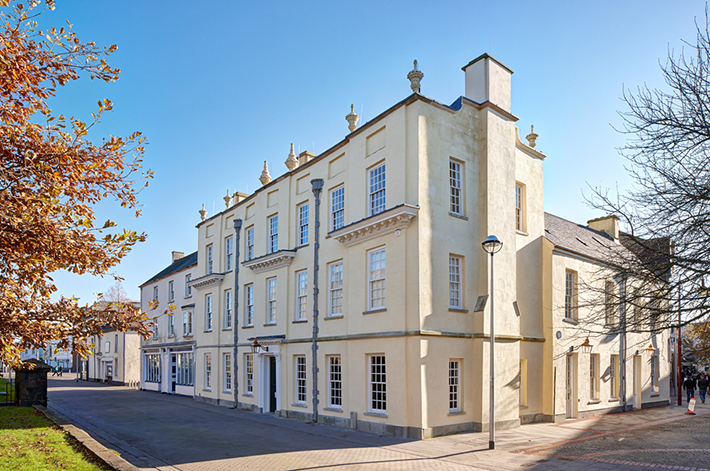 Copyright Kate Wilkins Lighting Designers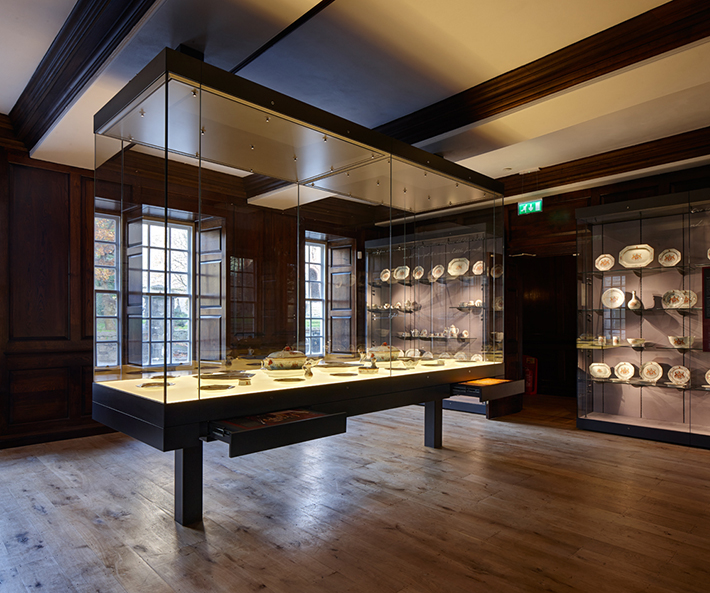 Copyright Kate Wilkins Lighting Designers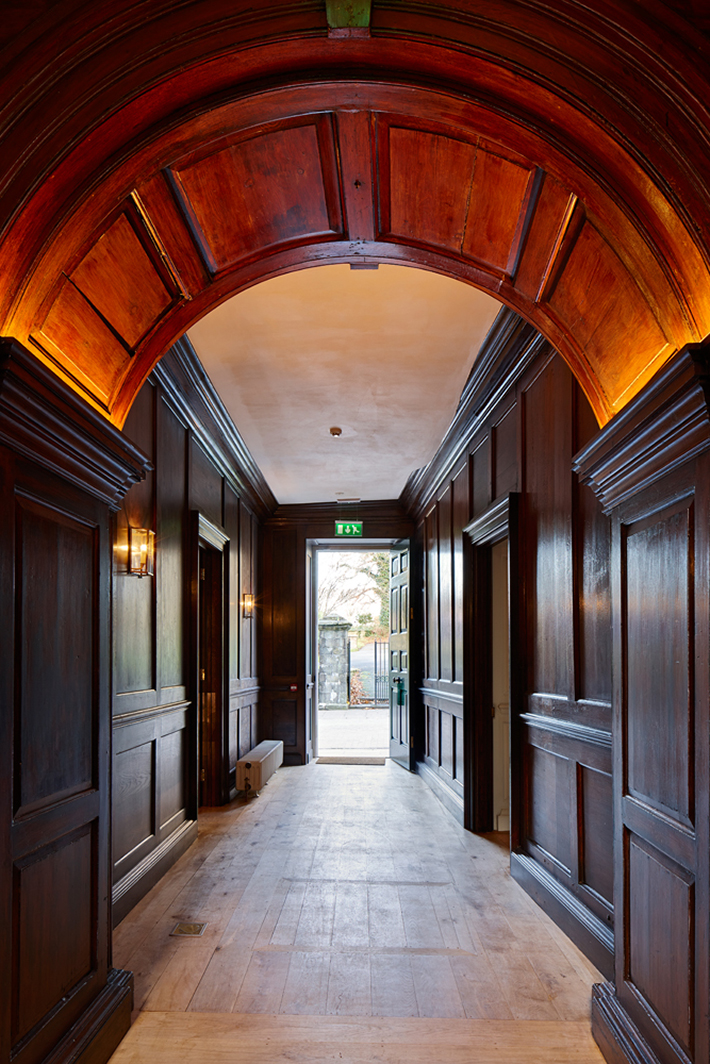 Copyright Kate Wilkins Lighting Designers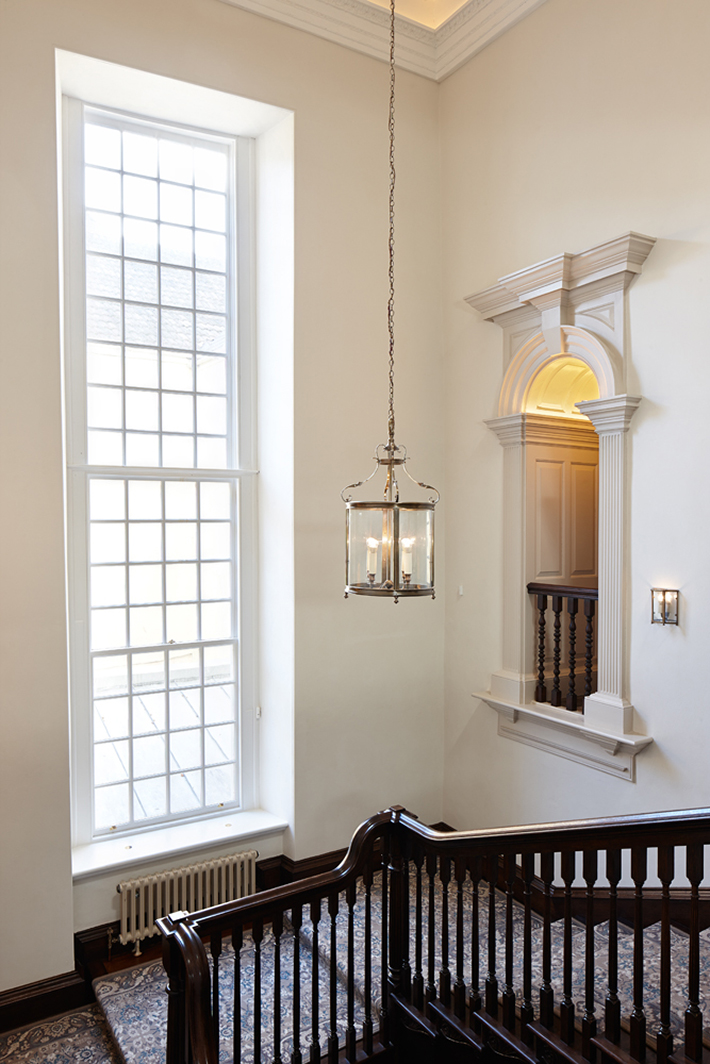 Copyright Kate Wilkins Lighting Designers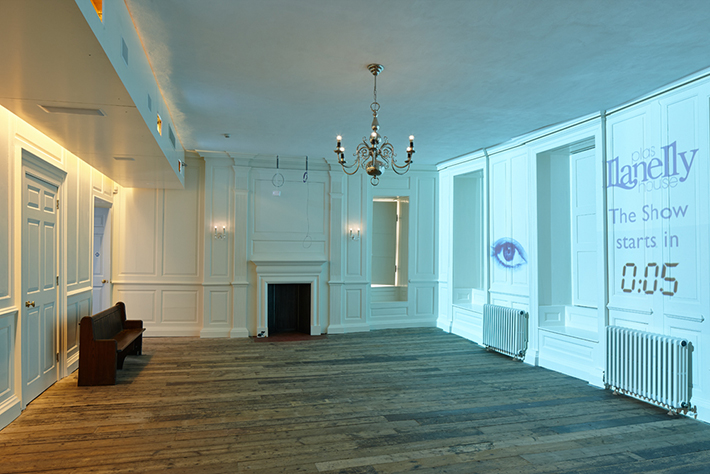 Copyright Kate Wilkins Lighting Designers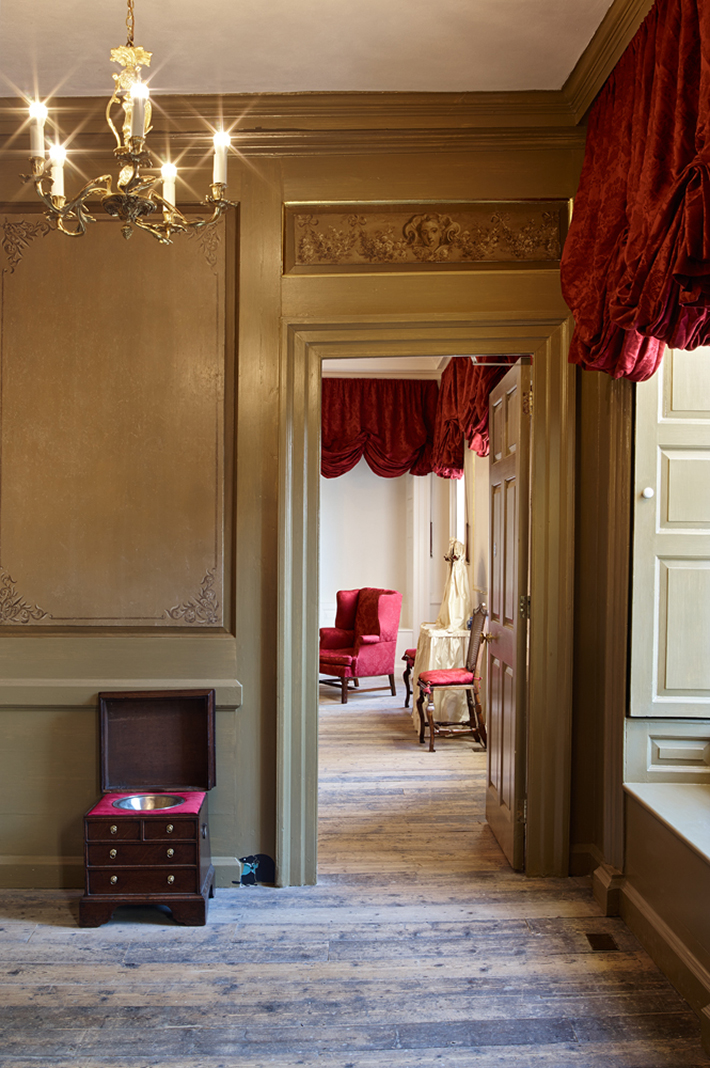 Copyright Kate Wilkins Lighting Designers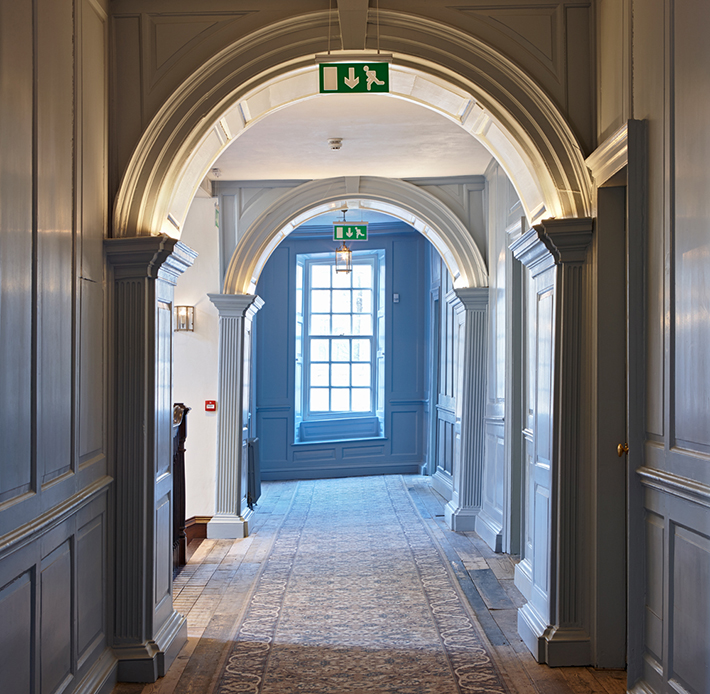 Copyright Kate Wilkins Lighting Designers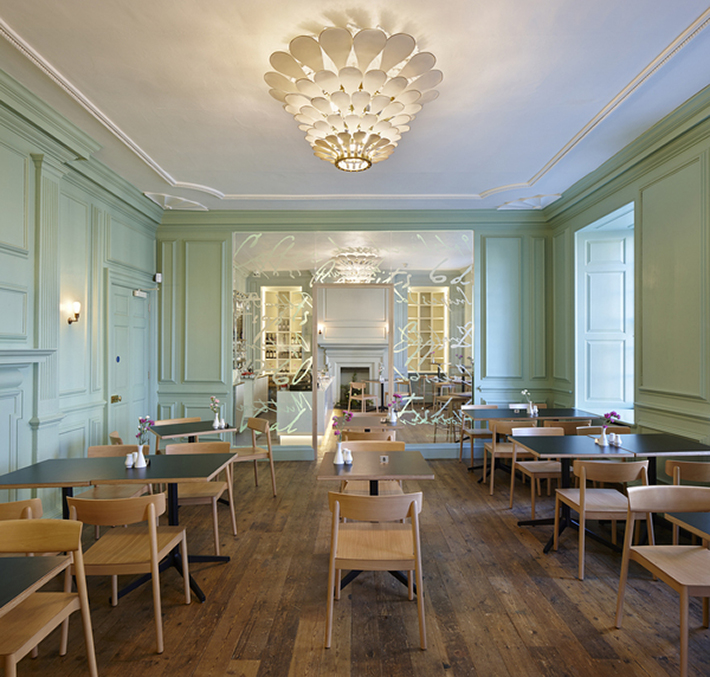 Copyright Kate Wilkins Lighting Designers