Sweet History of York, York
Working with Kate Wilkins Lighting Designers, we were appointed to design the lighting for an interactive Chocolate visitor attraction located in the heart of York.
Set over three floors, visitors were taken through the history of Chocolate culminating with an interactive live display of a confectioner making chocolate for you before you leave.
Key elements included controllable lighting to create a dynamic immersive experience, display lighting for sensitive important confectionary artefacts and lighting for a branded cafe and shop at the end of the journey.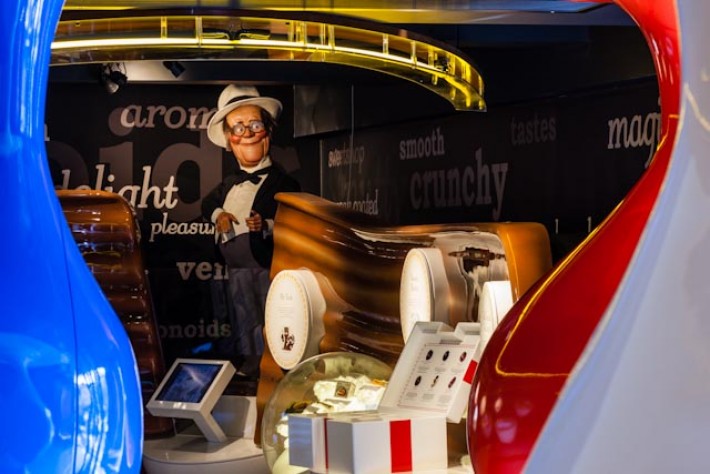  Kate Wilkins Lighting Designers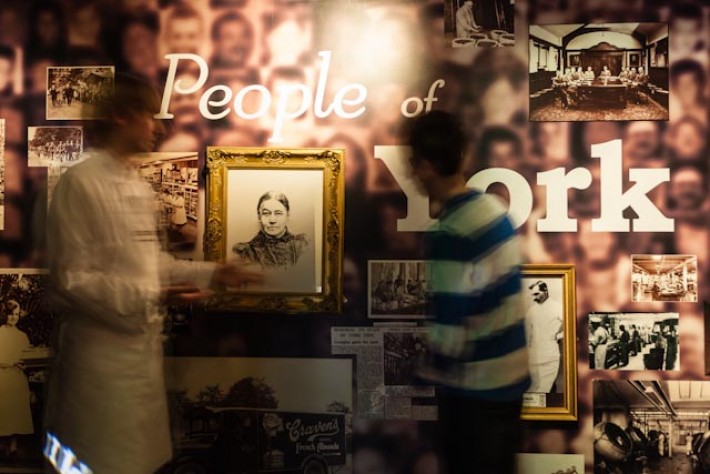  Kate Wilkins Lighting Designers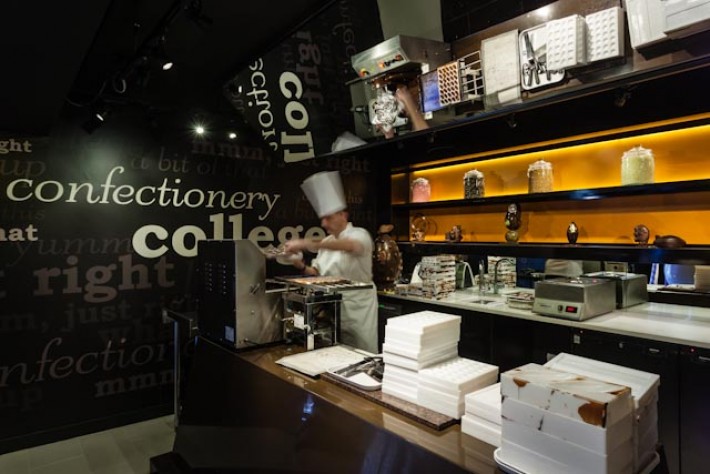  Kate Wilkins Lighting Designers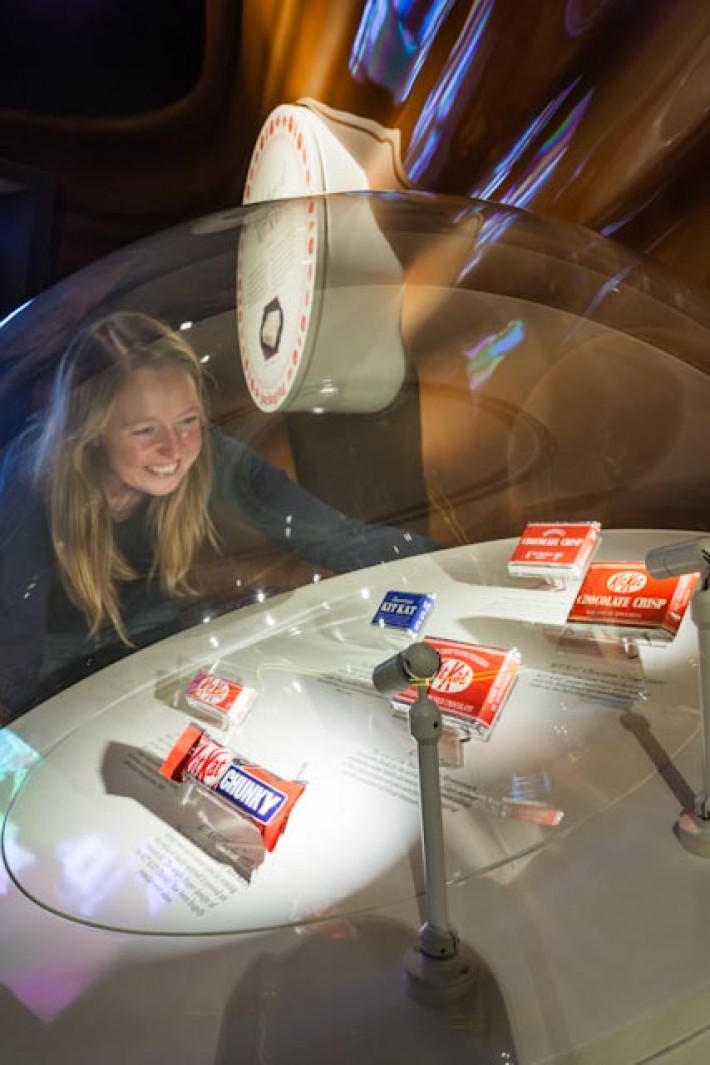  Kate Wilkins Lighting Designers