Harrods' Toy Kingdom, London
Harrods' Toy Kingdom, a project with Kate Wilkins Lighting Designers, opened to the public in July 2012.
Set out over 26,000 square feet, the Toy Kingdom takes children and adults alike on a journey through six brightly coloured, sparkly, magical-themed fantasy worlds. The Big Top, a circus themed space, features giant soft animals and magical demonstrations. In The Enchanted Forest, patterned light beams down through the canopy into yurts and hidden niches, casting shapes and shadows on the floor. The Wonderland, uses multi-layered display landscapes to play with scale and colour, and The Space Odyssey is a futuristic room dedicated to space and science toys. In The Candy Store shoppers can watch and smell live demonstrations of candy being made. Finally, The Reading Room features a giant bookshelf rotunda dedicated to children's literature, and wall art showcasing characters and moments from familiar story tales and rhymes.
Running through the six individual multi-sensory worlds and employing a full palette of techniques, the lighting reinforced the immersive experience and helped mark the transition from one world into the next.
Architect - Shed Design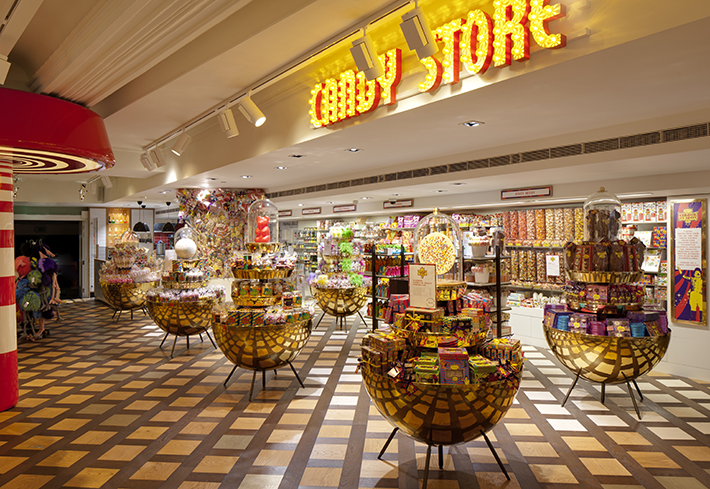 Copyright Kate Wilkins Lighting Designers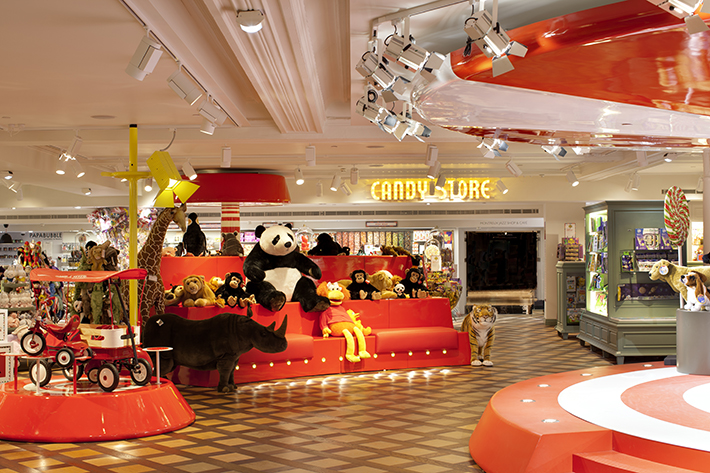 Copyright Kate Wilkins Lighting Designers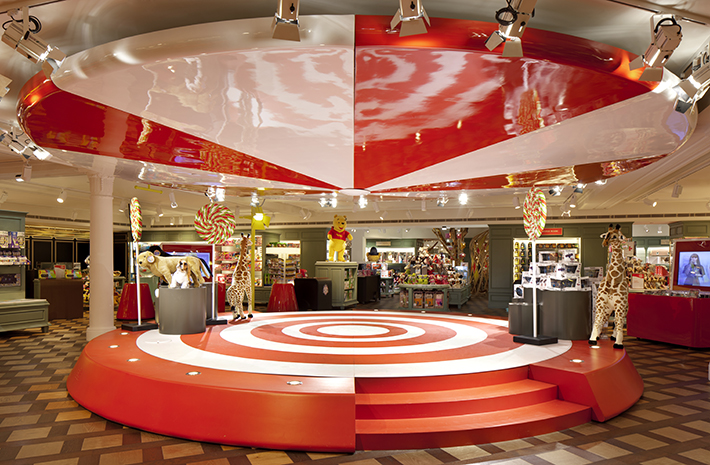 Copyright Kate Wilkins Lighting Designers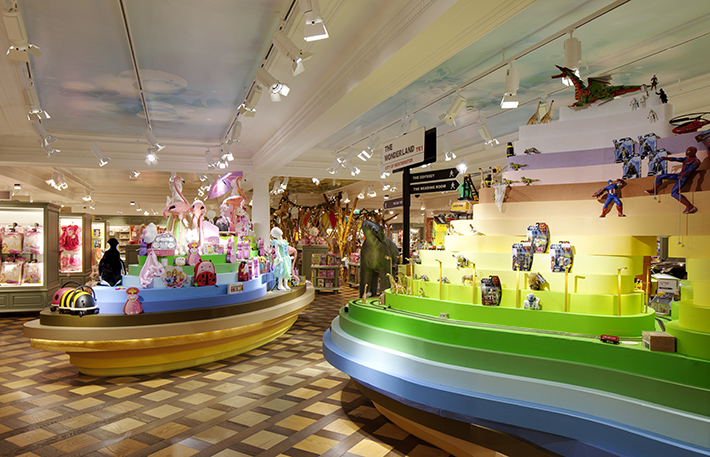 Copyright Kate Wilkins Lighting Designers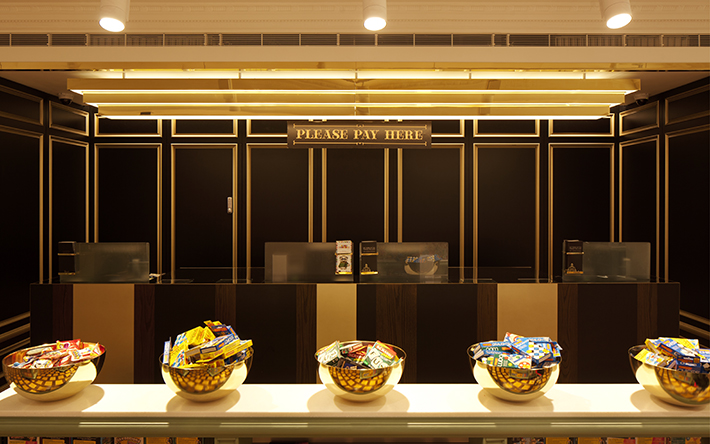 Copyright Kate Wilkins Lighting Designers