Wahaca (1), London and Bluewater, Kent
Wahaca is a bright colourful Mexican Market inspired dining experience. Working with Kate Wilkins Lighting Designers we have designed the lighting for several of their new sites, including Wardour Street Soho, Westfield Stratford and Bluewater Shopping Centre.
Working closely with the design team for each of the sites, we have been involved in inventing and developing colourful and playful lighting installations. In the Soho restaurant we helped to create a LED catenary cable feature, a car mirror lighting installation and for the basement bar we used galvanised electrical conduit to create a graphic wall lamp shade installation. In Westfield Stratford working with a lighting manufacturer we created colourful wall mounted fixtures. At Bluewater shopping centre we worked with recycled bottles to create a backlit bottle ceiling.
We continue to work with the Wahaca group on their new sites developing new and exciting lighting ideas and installations.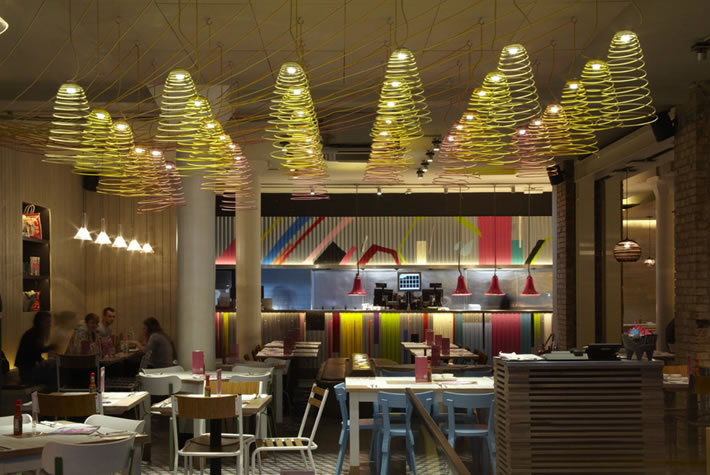 Copyright Kate Wilkins Lighting Designers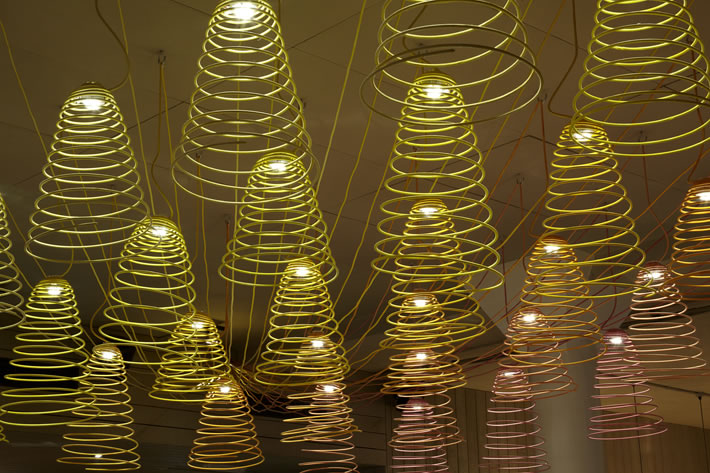 Copyright Kate Wilkins Lighting Designers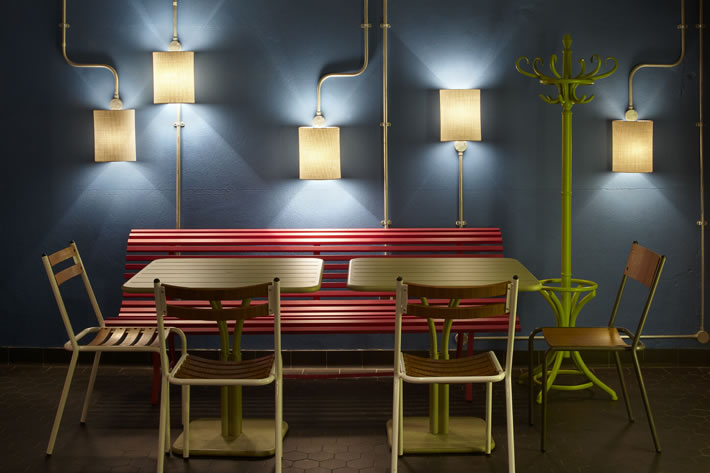 Copyright Kate Wilkins Lighting Designers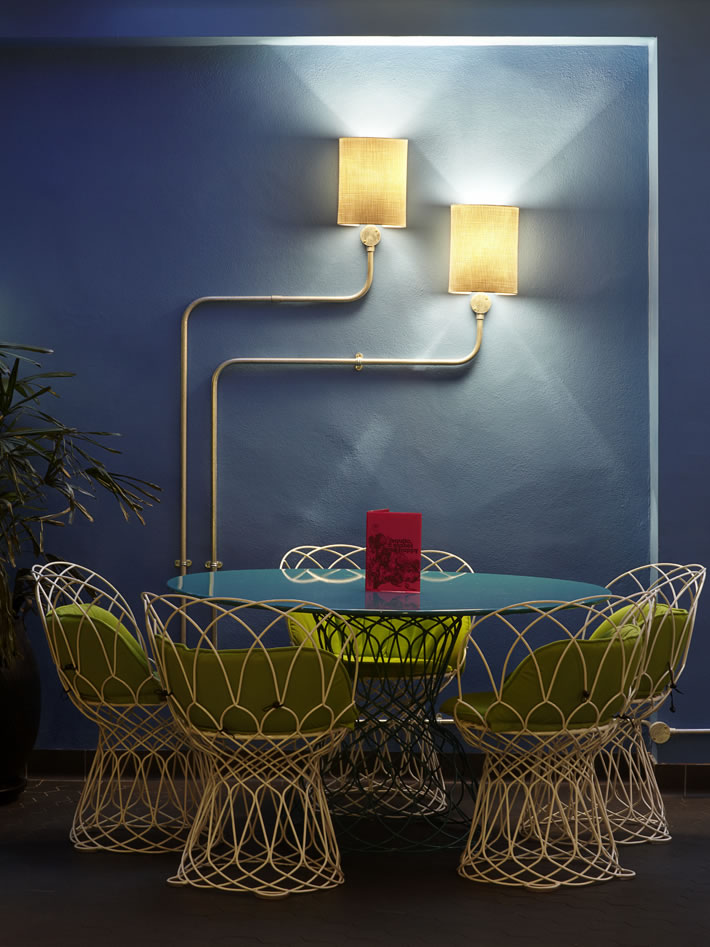 Copyright Kate Wilkins Lighting Designers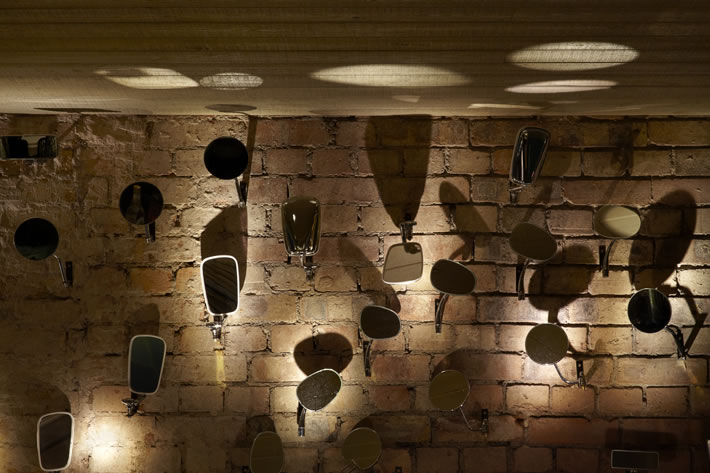 Copyright Kate Wilkins Lighting Designers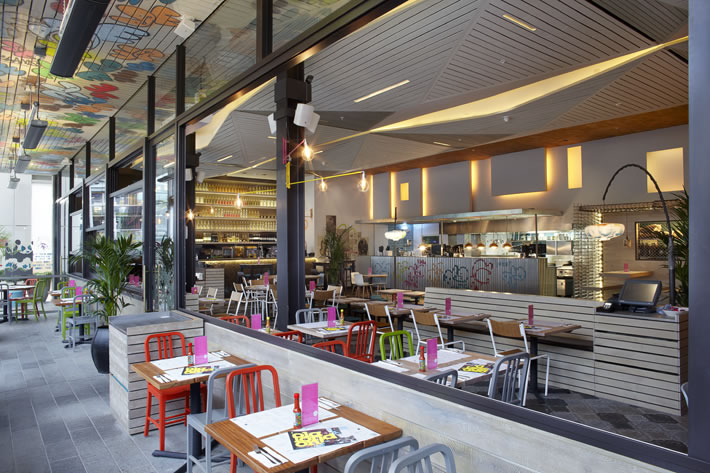 Copyright Kate Wilkins Lighting Designers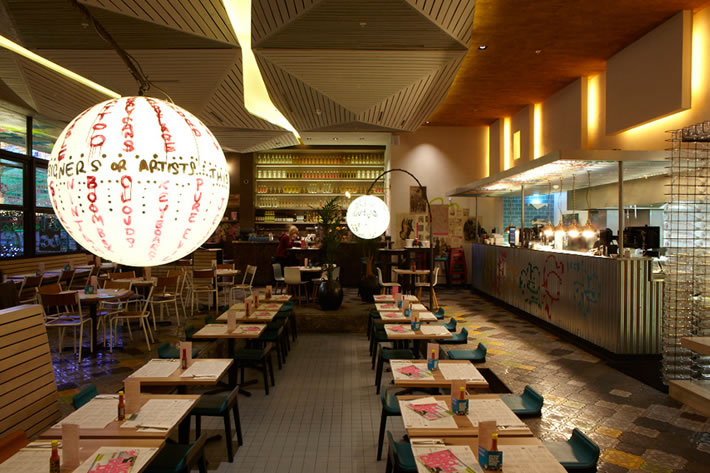 Copyright Kate Wilkins Lighting Designers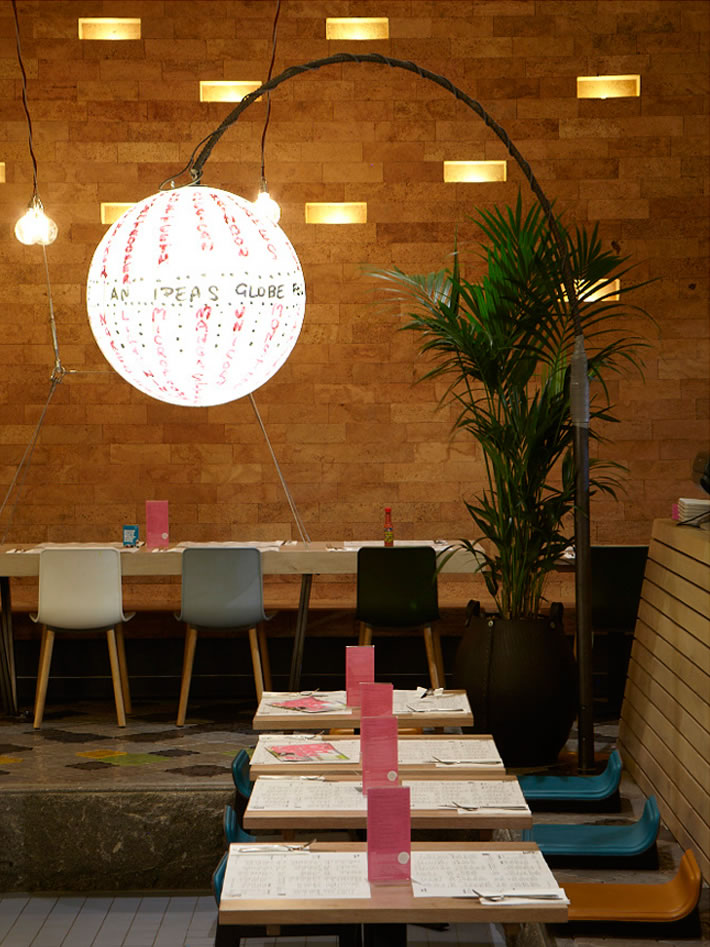 Copyright Kate Wilkins Lighting Designers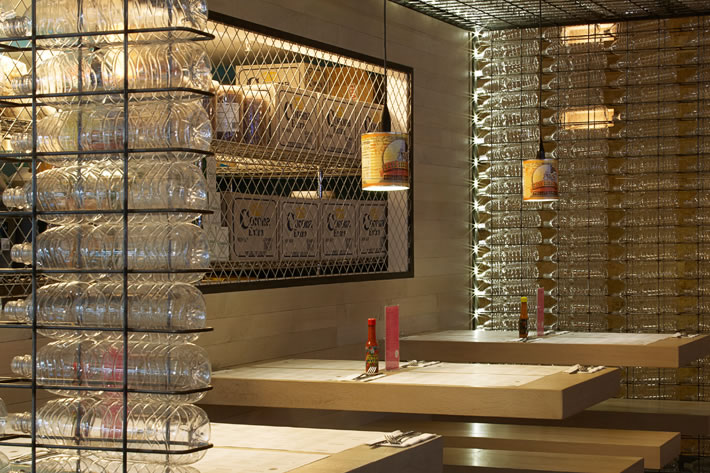 Copyright Kate Wilkins Lighting Designers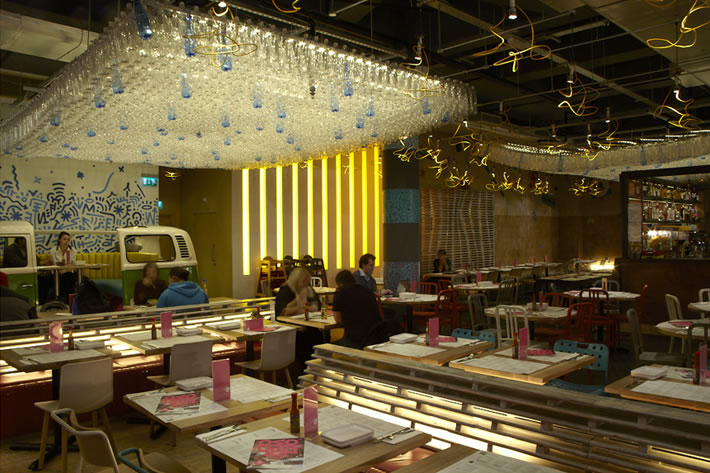 Copyright Kate Wilkins Lighting Designers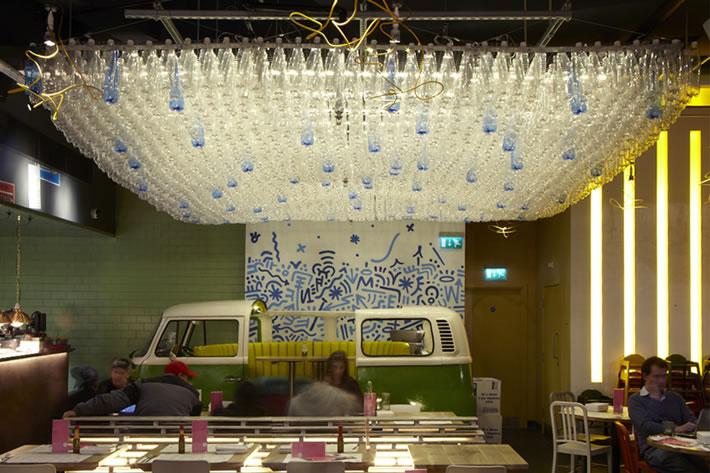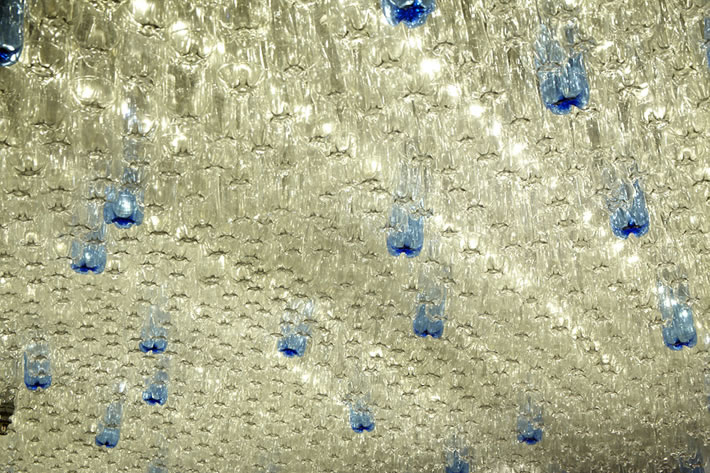 Copyright Kate Wilkins Lighting Designers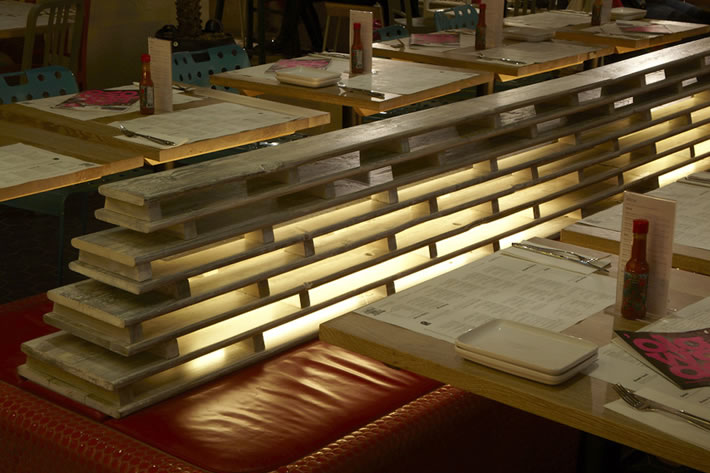 Copyright Kate Wilkins Lighting Designers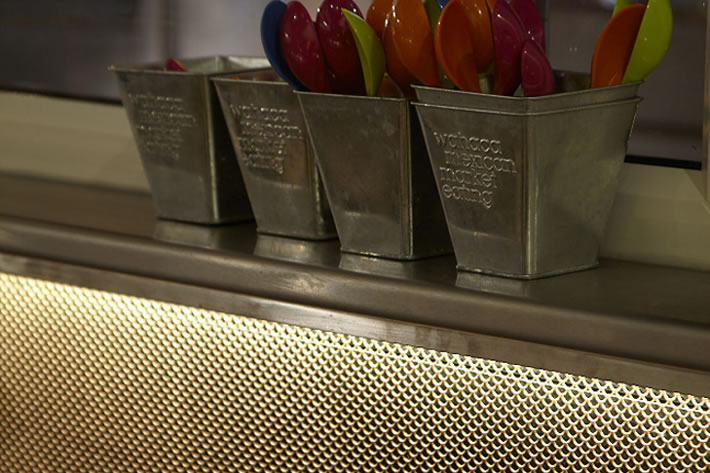 Copyright Kate Wilkins Lighting Designers